space capabilities, Today
AFFORDABLE, ELEGANT SMALL PAYLOADS TO ENABLE THE NEXT-GENERATION OF PROLIFERATED SPACE ARCHITECTURES
GEOST develops and builds optical collection systems that provide operational advantage using data in, and from, space.
Within our specialties, GEOST has extensive technical capabilities on par with large industry primes and provided at a lower cost. We are enabled by a small business mindset that is nimble and willingly tailors end-solutions to meet customer mission needs.
GEOST solves our customer's difficult problems through cutting-edge ground and space-based sensor payloads and mission support solutions.
GEOST is revolutionizing the space market with innovative and novel solutions for space and terrestrial missions.
GEOST will continue to expand its mission impact by being a world-leading provider of solutions addressing survivability & resiliency, ISR, mission autonomy, and laser communications.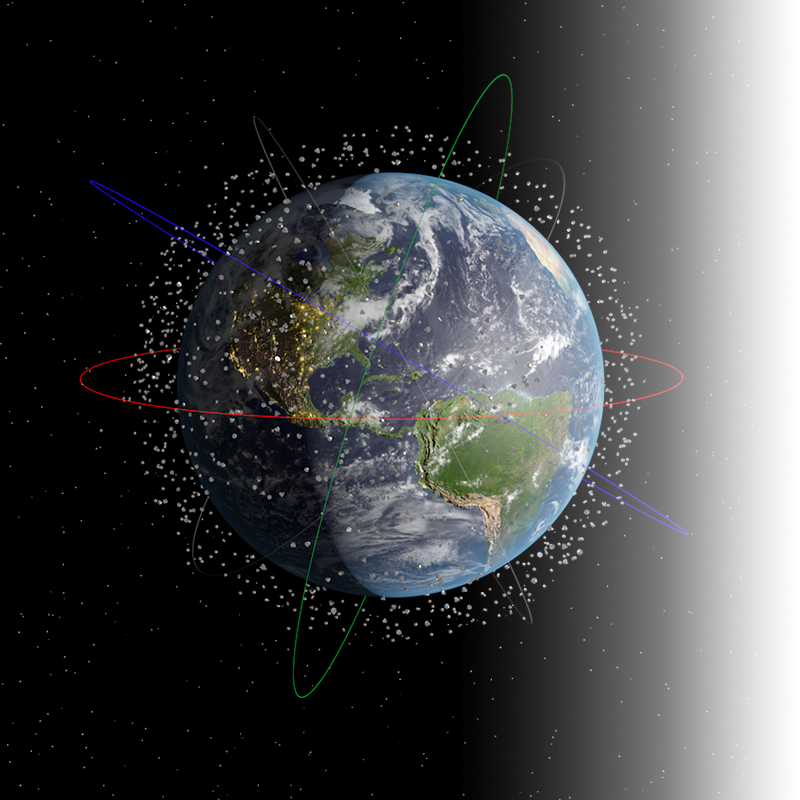 Survivability & Resiliency
Today, space is a warfighting domain.  Our space systems provide critical support to the warfighter as well as the activities of the general public.
GEOST offers affordable, low size, weight, power, and cost electro-optical (EO) sensors and sensor payloads, along with the associated sensor processing, analysis, and ground infrastructure to enable full space system survivability and resiliency. 
GEOST's full range of EO sensor solutions quickly synthesize data into information, enabling our customers to take action to protect, defend, and execute their vital mission sets.  
INTELLIGENCE, SURVEILLANCE, AND RECONNAISSANCE SENSORS (ISR)
GEOST has developed and fielded numerous highly-capable small size, weight, power, and cost electro-optical/infrared sensors (EO/IR).
These solutions support missions from the high ground of missile warning, to supporting troops in conflict and enable time critical knowledge for immediate decision making. GEOST has deployed collection devices on-orbit in all orbital regimes as well as on the ground.
GEOST's affordably elegant and compact sensors meet a range of warfighter mission needs, from missile warning to ISR.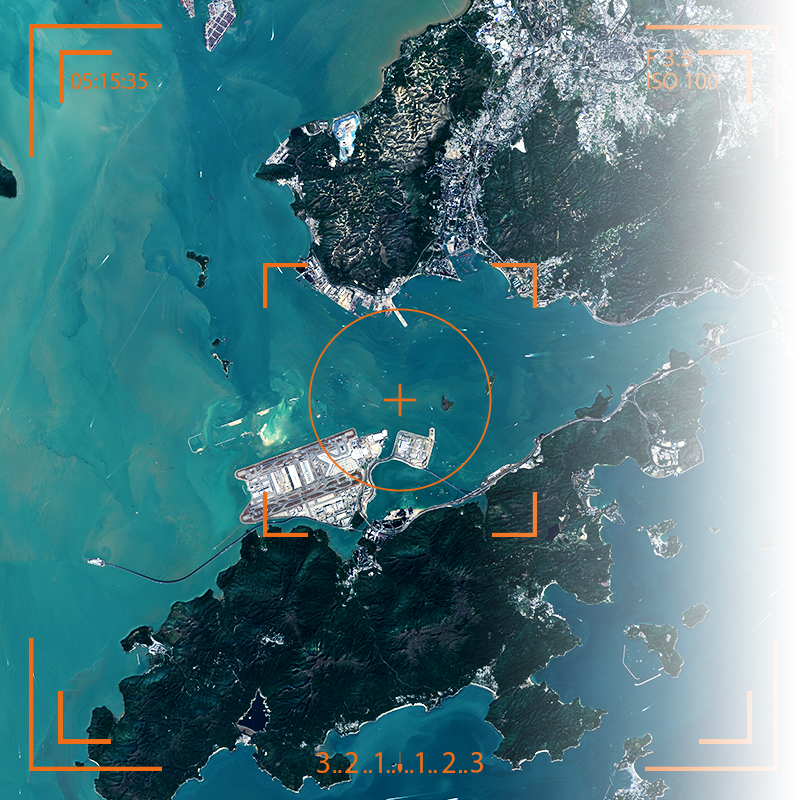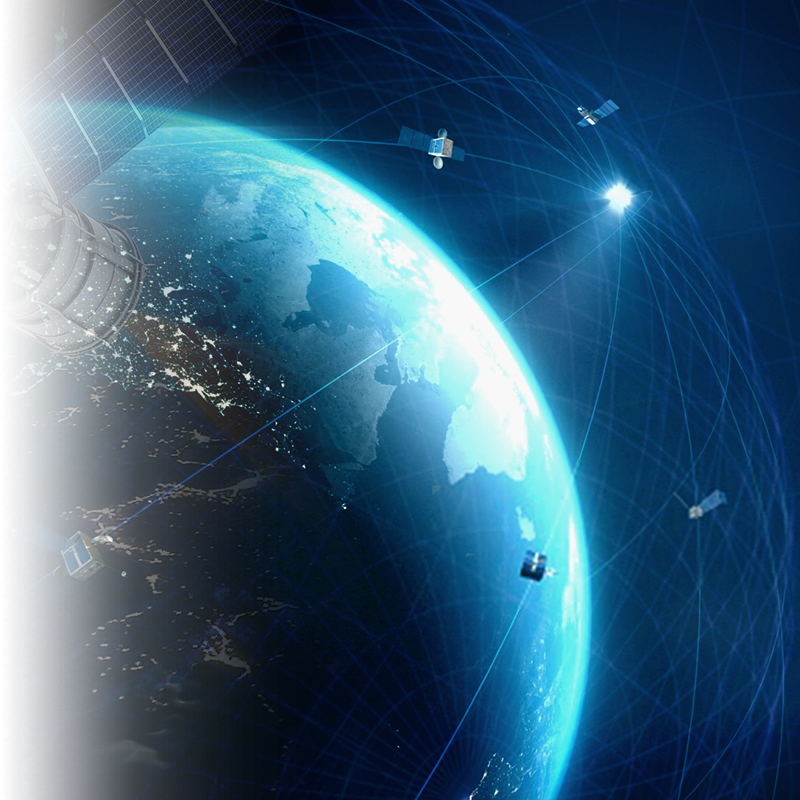 Through a combination of ground and space-based systems with GEOST's AI/ML-enabled software, we provide an autonomous solution that senses the threat, understands and formulates a plan of action, and initiates resiliency counter measures. 
With our autonomous solutions, limited human intervention is required, enabling operations at the speed of the network for time-critical missions.
From robust low-cost autonomous optical ground stations to complete laser communications terminals, GEOST's laser communications capabilities offer the promise of securely moving large amounts of data over long distances at the speed of light.
With fully autonomous acquisition and track capabilities and proven algorithms for both day and night operations, GEOST's US-built laser communications systems provide a unique and reliable solution to guarantee the transportation of data.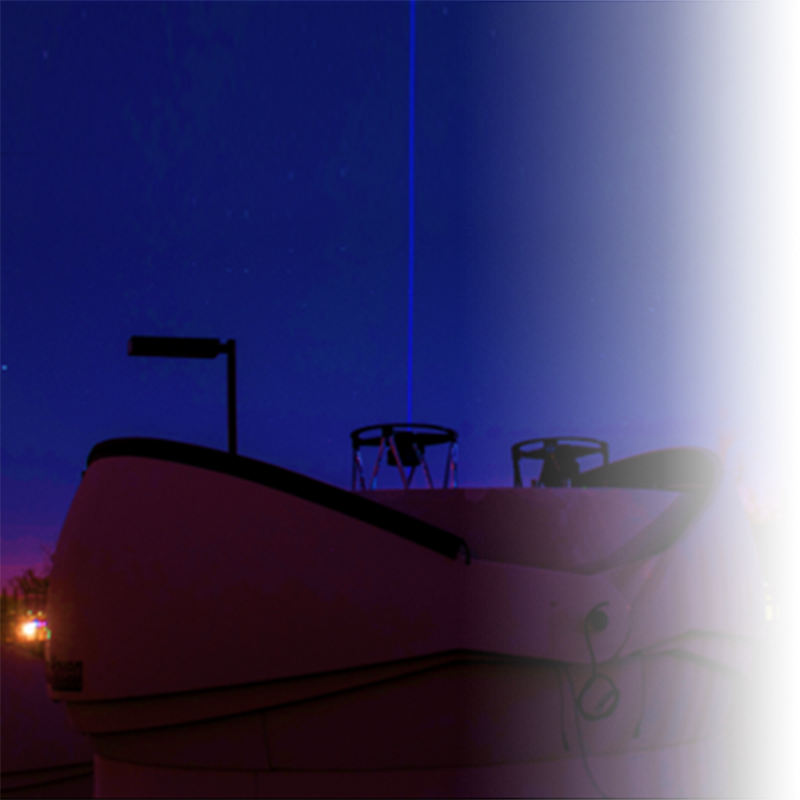 GEOST has extensive technical capabilities on par with large industry primes, while operated with a nimble small business mindset and organizational culture. Come join the GEOST family and help us solve our customers' hard space problems.