Founded in 2004, GEOST develops and builds optical collection systems that provide decision dominance using data in, and from, space.
Within our specialties, GEOST has extensive technical capabilities on par with large industry primes and provided at a lower cost. We are enabled by a small business mindset that is nimble and willingly tailors end-solutions to meet customer mission needs.
GEOST is an operating unit of LightRidge Solutions, a parent company whose operating units provide small, affordable and increasingly autonomous domain awareness and protection sensors, space electronics, and C4ISR solutions. GEOST and sister operating unit Ophir, together have been solving our customers' mission critical space and airborne sensor and payload challenges for over 50 years.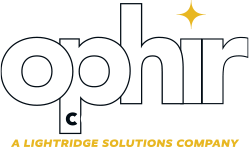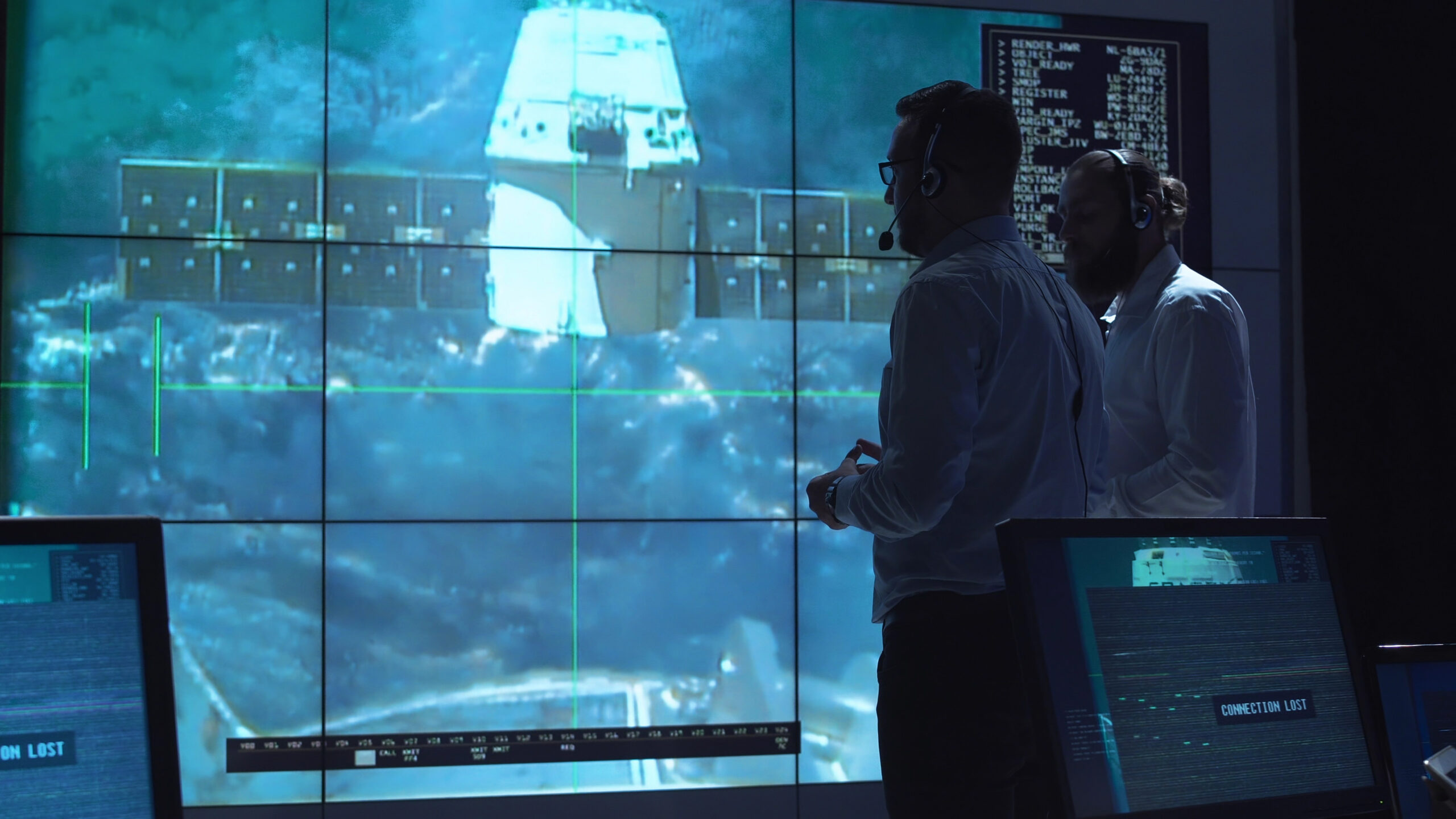 GEOST strives to solve our customer's difficult problems through cutting edge ground and space-based sensor payloads and mission support solutions.
GEOST intends to revolutionize the space-based payload market with innovative and novel designs for space, terrestrial, and airborne environments.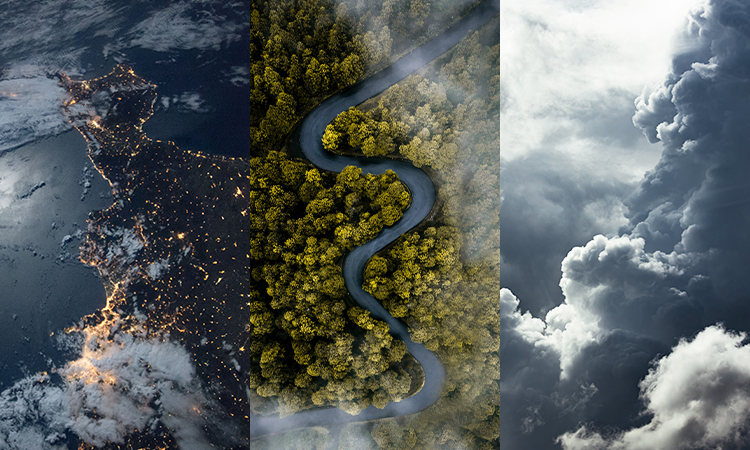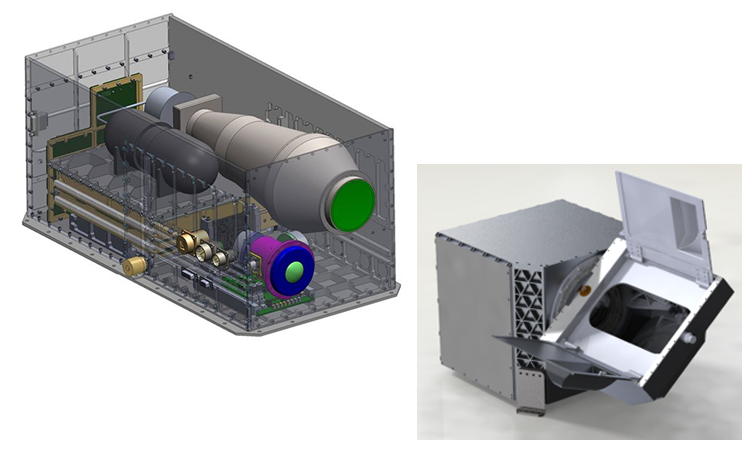 GEOST will become the premier provider of small and medium payload for Space Protection, Missile Warning, and Space Domain Awareness solutions.
At GEOST, we strive to be a valuable member of our local community and give back helping our citizens in need and special groups such as veterans. We support multiple charities and local efforts ranging from blood drives to Toys for Tots to Golden Retriever Rescue.  In Tucson, GEOST is proud to support the University of Arizona Engineering Design Program's engineering students by sponsoring student teams every year. This design program enables companies to create unique and innovative projects and problems for senior-level engineering students to work on as their final capstone projects. Through mentoring and assisting students in understanding and learning about engineering industry standards, GEOST and staff create an enriching experience for future engineers.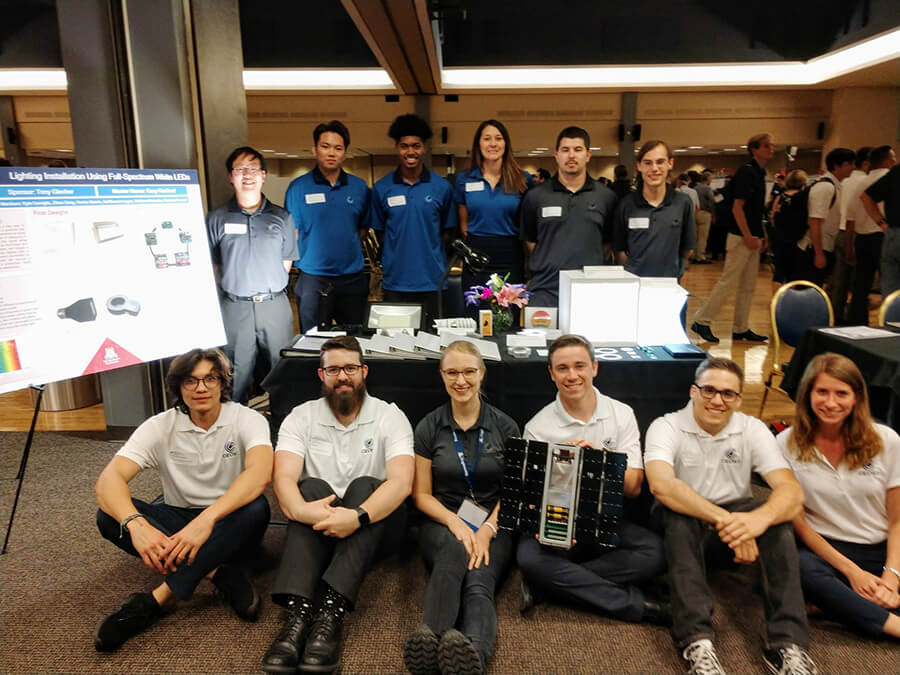 Sign up for GEOST updates
Why work with us? Our team is driven, talented and passionate.
Family
organizational
culture